Auditions for our Senior and Junior Ensembles are complete and the dancers were awesome. with audiitons for ballet, contemporary, and jazz dance as well as their own solo performance the dancers did a great job. 
The NEW ensembles will be announced very soon!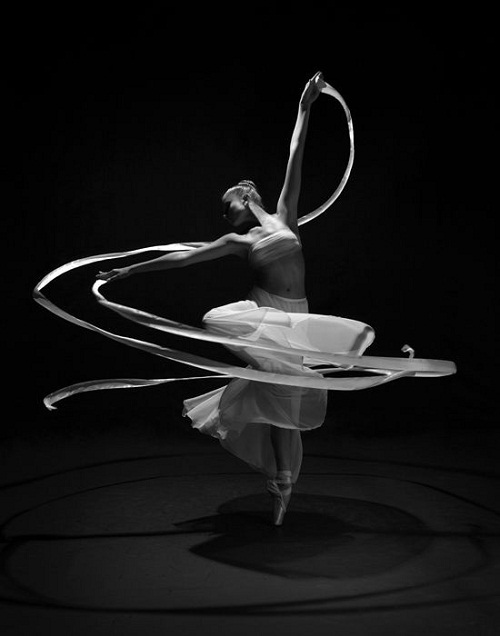 What an amazing week this was...
I don't think I even realized in the moments What we were accomplishing during our 1st Summer Intensive.
These dancers spent 30 hours training intensivly in ballet, contemporary dance, pilates and yoga, we had 4 internatinally known instructors working with the 18 dancers daily to push them to their limits. A huge thank you to Chloe McGregor, Diermaid O'Meara, Samantha Harkin and Jessica Peoples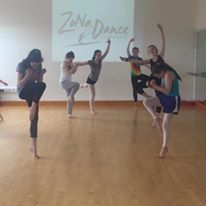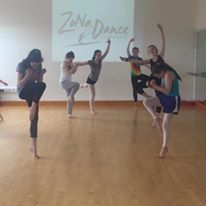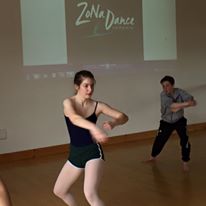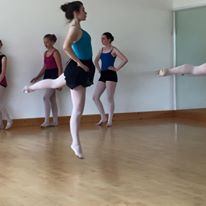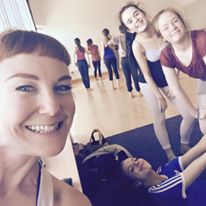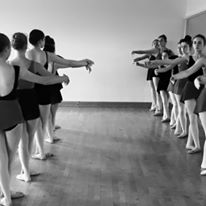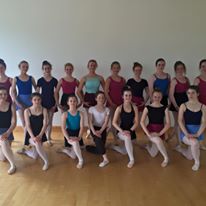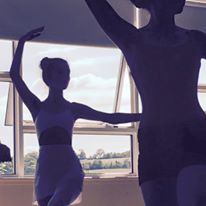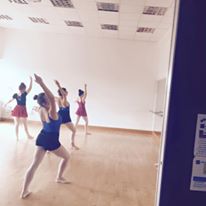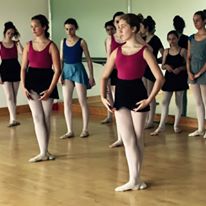 /