https://www.facebook.com/zonadanceco/photos/pcb.1098607803519591/1098606120186426/?type=3&theater
Please welcome our NEW ENSEMBLE members
Junior Members:
Akvile Bajarovaite, Amy Strain, Cerys Thompson, Jessica Hone, Jessica Howard, Jessica Keys, Macha Rodgers
Junior Apprentices:
Ella Dunne, Kaela Tinney , Leah Daly, Olivia Plumb, Samia Gallagher
Senior Ensemble:
Alice Gavigan, Alison Dowling, Amy McDevitt, Cait McGarvey, Catherine Farrelly, Georgia Keys, Hannah MacGinty , Kaitlin McClafferty, Maeve O'Brien, Megan Skinnader, Mia McGarrigle, Molly Gallagher, Rebecca Hone, Riannan Mottram, Sarah Sweeney
Auditions for our Senior and Junior Ensembles are complete and the dancers were awesome. with audiitons for ballet, contemporary, and jazz dance as well as their own solo performance the dancers did a great job. 
The NEW ensembles will be announced very soon!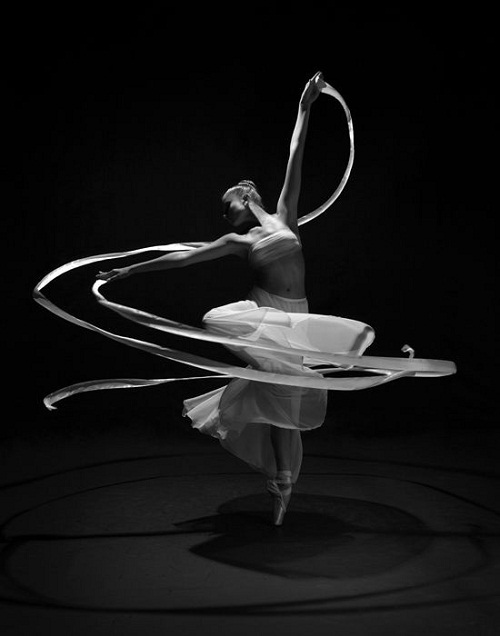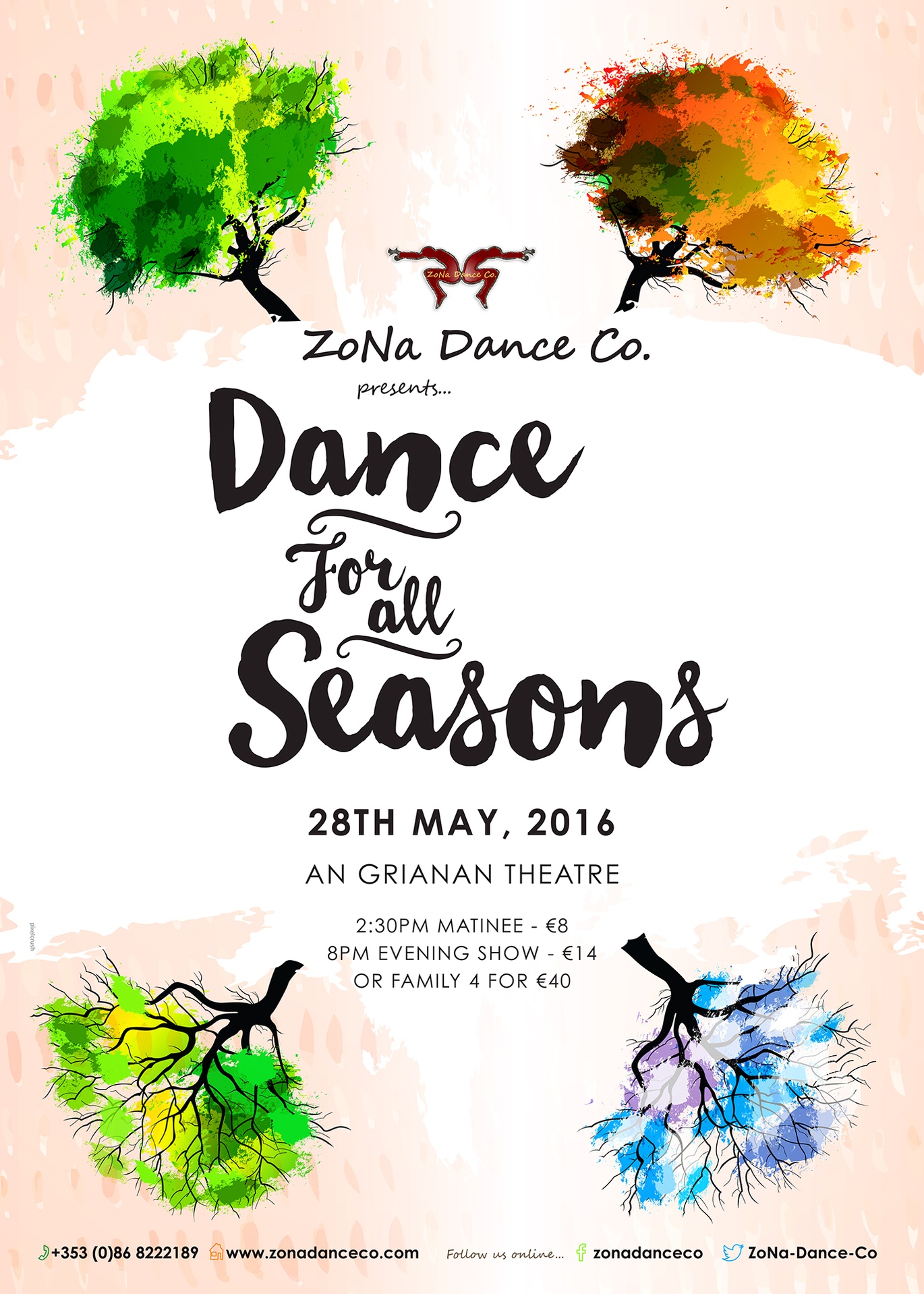 We are delighted to bring our 5th annual showcase to An Grianan Theatre this year and again perform in a professional setting. ZoNa Dance Co. shows theme, 'A Dance for All Seasons' has allowed the dancers to explore the differences that the four seasons brings to the mood and setting of movement. Our seasonal journey will evoke an emotive quality and use many different dance styles to tell our story. The talented and hardworking dancers will dance in the many styles of classes they take every week; ranging from advanced ballet, to contemporary and to a fun fusion of dance including hip-hop and jazz. While the dancers have been discovering the movement qualities through the seasons they have also been learning how to tell a story and express themselves without the assistance of spoken word - using only physical movement as their voice.
Join us for an exciting day in the art of dance with ZoNa Dance Co. production 'A Dance for All Seasons'
Tickets can be purchased online, over the phone or at the boxoffice of An Grianan Theatre
http://www.angrianan.com/event/dance-for-all-seasons-zona-dance-co/
/